ADS is excited to announce the official launch of GlobalOncology.com –a shared space for both Advanced Physics and Advanced Dosimetry Solutions.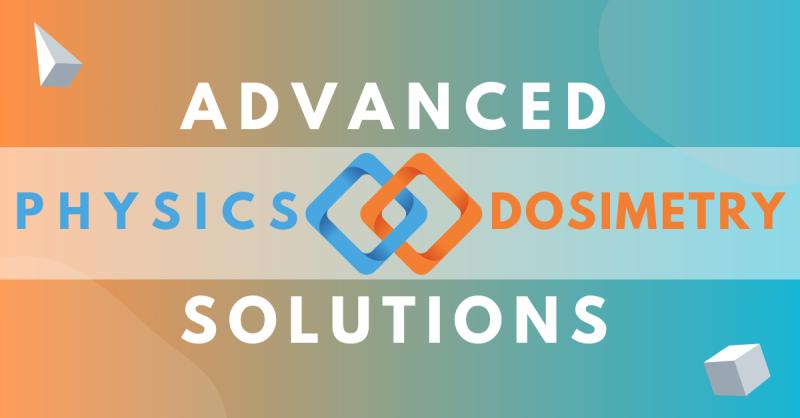 Dosimetry Services by a Team of Certified Professionals
Advanced Dosimetry Solutions has 13 full-time CMDs dedicated to providing patient-centered quality of care for your coverage needs. We offer remote clinical coverage on a full-time basis or as-needed. Whether your radiation oncology facility is seeking temporary coverage (short-term or long term) or to manage overflow, ADS is ready to plan with you.