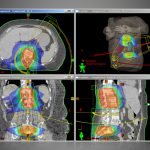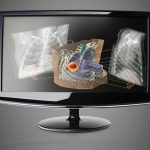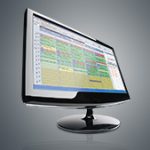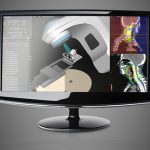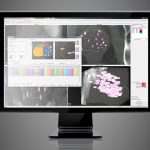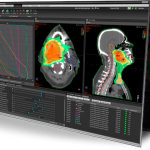 Trusted Professionals
Our highly-qualified medical professionals have years of hands-on, firsthand experience with oncology and dosimetry treatment services, so you know you're always getting support from a health professional who is skilled in the latest treatment techniques.
Affordable Treatment
Facilities are charged per treatment plan instead of by the hour, which means associated FTE costs don't fluctuate depending on volume of work, overtime, vacation coverage or benefits. This helps keep costs down and services affordable no matter your needs.
Customizable Services
We offer computerized, bespoke treatment planning for radiation oncology patients on an as-needed basis, meaning you can get full-time, part-time, PRN, or vacation coverage depending on your immediate or long-term needs.
Collaborative Health Support
Your center's immediate and long-term health and wellness are our top priorities, which is why we're willing and able to collaborate with your existing physicians, physicists, therapists, dosimetrists, or other office personnel to properly establish a treatment plan that is in your best interest.
In fact, there are multiple reasons why Advanced Dosimetry is a superior choice for your oncology healthcare solutions, including:
We can reliably provide part-time, full-time, overtime or vacation coverage.
We take pride in charging clients per treatment plan instead of by the hour; this helps them save time, money and headaches.
Our medical professionals and dedicated staff provide optimal treatment using the latest technologies you can trust.
We can work hand-in-hand with your existing health professionals to ensure a seamless transition during your move to Advanced Dosimetry.
If you're looking for the smart, reliable choice for getting proper health education, support and treatment, reach out to Advanced Dosimetry today at (972) 587-6720 and we'll be happy to help you get started down the path to recovery.